If you don't believe Ron DeSantis, Governor of Florida, is covertly running for the 2024 Republican nomination, you're not paying attention. The Former Guy is and he's not pleased. The gov will not publicly state that he won't run if the guy does. TFG is coming for Ron and that makes for one very interesting 2022 governor's race.
How does Ron do it? One way is throwing raw meat, bloody and dripping, to the party's base. Meat like convening a special legislative session to bar local school boards from implementing mask mandates as a public health measure during a pandemic.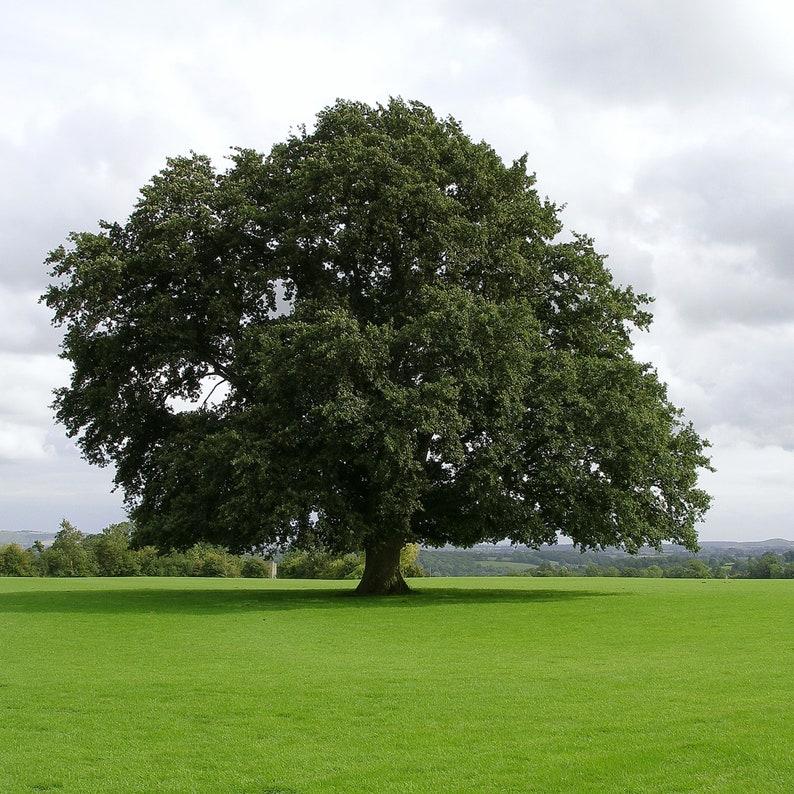 Even as school systems backed off of mask mandates, some say under threats from the Department of Education to cut funding, others because the summer wave of Covid infection, hospitalization, and death has been receding, the governor needed to be sure the mandates would never happen again.
DeSantis frames it as a parent's right to decide what are the best practices for their children's health. As a result, school employees are receiving messages like this one that Grumpy Old Teacher (GOT) received from his superintendent:
Employees,
Today, Governor DeSantis signed into law HB-1 which passed during Special Session yesterday.  The new law specifically applies to school districts, school boards, and superintendents and places restrictions on our ability to require students to wear masks or facial coverings. Specifically, the new law prohibits mask mandates for students and restricts districts from requiring a parent to opt a student out of wearing a mask.  This means that effective immediately, parents may still allow their child to voluntarily wear a mask; however, the district can't require a family to submit an opt-out form. Therefore, all requirements for student opt-outs are immediately terminated. 
We will continue to do our part to keep our schools, employees and students safe by ensuring other COVID-19 mitigation measures are continued.  Specifically, we will continue to ensure hand sanitizer, sanitizing wipes, and other PPE are available to schools.  The district will continue the application of anti-microbial protectant spray in high touch areas and enhanced cleaning schedules.  We have also committed to ensuring nursing staff and school health aides are available in schools.  Finally, we will continue to offer opportunities for employees and eligible students to receive COVID-19 vaccines through our ongoing partnership with the Florida Department of Health.
I know that some of you may not support the new requirements.  As a district, rest assured that we are doing all that we can to keep you safe while concurrently complying with the law.  Thank you for all that you continue to do to care for our students and each other.
Kind regards,
Parents rights! The rallying cry these days for tearing apart public education and dividing the spoils among … edupreneurs, hedge fund investors, and TFA champions who signed up to spend two years in a classroom because they hadn't figured out what to do with their lives and realized that they had staked out a claim to a gold mine.
DeSantis defends parents' rights, among them the right for parents to spread sickness and disease to other people's children.
It's no surprise to GOT that he has had several children home in quarantine during November. It's no surprise that he is receiving daily emails from students that they will not be in school. If they don't say they have Covid, they say they don't feel well, are running a fever, or having other symptoms.
Some mention a diagnosis of strep throat. It's not only Covid that's now running through the bodies of children. But we have discarded the lessons of the pandemic, that a simple mask and common sense regarding classroom practices go far to keep children healthy.
None of that matters to DeSantis, who spreads his branches and dreams great dreams of occupying the White House. He denies it by saying that he is focused on re-election to his current office and has not thought beyond that.
Trump objects as he strives to remind us that he made Ron DeSantis. That is true. DeSantis was an obscure, little-known Congressperson (did you catch what GOT did there?) from north Florida. When he decided to run for governor, he had no chance until Trump endorsed him.
Like a water oak, DeSantis grew fast and thus he grew weak. Water oaks are an undesirable tree as they tend to fall over in storms when the ground is saturated, but they also are subject to rot in their cores. The outside looks good, but the inside is rotten.
He certainly is like Trump. He has little interest in governing, but a great interest in traveling around the state to brag about his (questionable) accomplishments. While he insists that schools be open regardless of pandemic case counts, that Florida's children must be in schools, and with the latest legislation, have no protection against what other children bring into the building, he continues to shield his children. Tours of the governor's mansion are limited to the legislative session, which GOT must admit is better than nothing that was the rule for much of the pandemic.
No masks, no vaccine, DeSantis is the cancerous version of that Vegas cliche: What doesn't kill you makes you stronger.
He wants to be president. If that doesn't frighten you, this should: he would likely bring Richard Corcoran to Washington to be his Secretary of Education. Trust GOT, that would make you nostalgic for the days of Devos.