Today, Monday, July 6, 2020, the governor of Florida, Ron DeSantis, issued an executive order requiring all traditional and charter schools to reopen in one month for students to attend five days a week as they normally would in the pre-pandemic days.
He argues that the picture is not as bad as it seems: more cases come from more testing, the positivity rate varies by county but is stable (spoiler alert: it's not), and hospitals are not being overrun (another spoiler alert: they are.)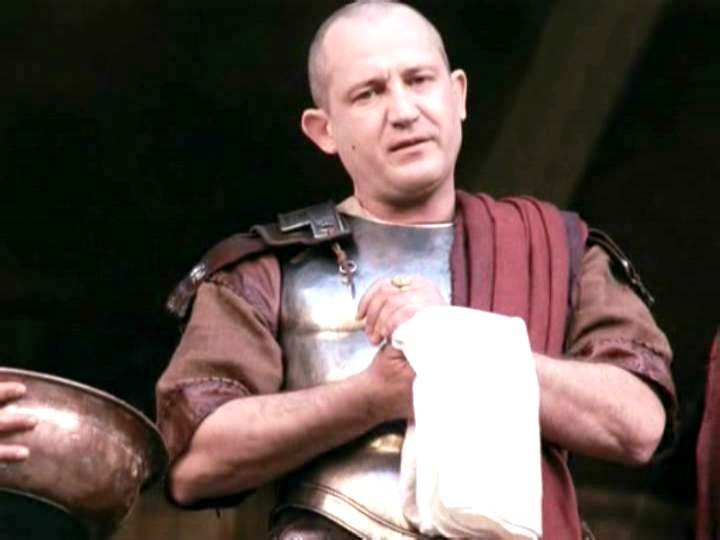 Someone bring the governor and commissioner of education a bowl of water so they can re-enact the scene from Matthew 27:24 by washing their hands and claiming that they are free of blood, that they bear no responsibility for the illness and death that will result from their orders.
So much for local control. So much for respecting the role and constitutional authority of school boards to run the state's schools. So much for following CDC guidelines and health department advice.
Where are the extra resources needed to accomplish this order? Suspending/altering the Fall FTE count to determine school funding for the year does nothing to provide the money needed for the extra bus runs, maybe double or triple what would be normal, the extra teachers and staff to reduce class sizes to the point where they can occupy a classroom, or the adjustments needed for meals, movement, and elective classes.
We cannot call them clueless. They know damn well what they are doing.
Too much has been written, discussed, and debated over the past several weeks for them to say they had no idea. If they try to make that claim, they will only confess a staggering incompetence to hold the offices that they do.
The news cycle moves fast. Perhaps tomorrow they will have to walk this back as the enormity of the consequences of this decision lands on them.
But Florida, O Florida! Do any of you still indulge a fantasy that these politicians care about children, your children, and their lives?
Covid-19 is moving through our state at an exponential pace. It is seen in new cases, the percent of tests coming back positive, and the increasing rate of hospitalizations.
It's bad. But the governor has an answer for you:
Meanwhile, back on the Good Ship Florida, the torpedos are colliding with the ship's hull … glug, glug, glug*.
*Glug: a hollow, gurgling sound like when liquid is poured from a bottle. It is the gulps of air rushing inward or outward from a vessel as the liquid fills or empties.