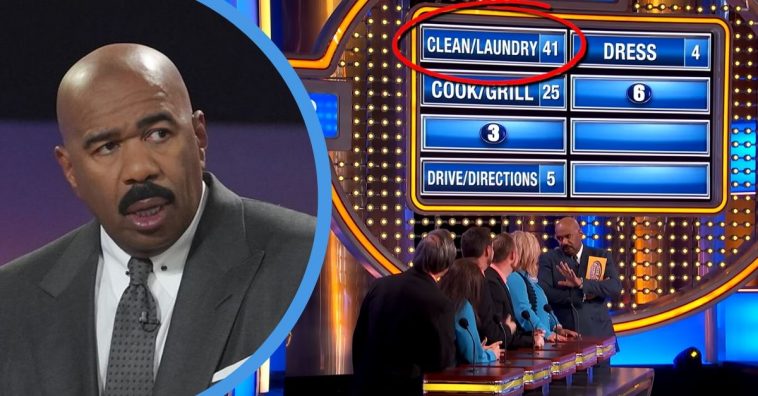 Having sat through too many dreary faculty meetings, in which everyone sat around and speculated on what the students thought about the school's programs … you have too, haven't you, and wanted to jump up and scream with Grumpy Old Teacher (GOT) that if we want to know what students think, we should ask them!
Thus, GOT's student survey to find out how well the distance learning worked for them over the past two months.
There won't be a lot of analysis on this post, but reporting of one non-scientific sample (GOT classes only) on what took place.
No surprise, but 78% prefer learning in the school building to learning at home.
GOT settled into a format of conducting live lessons via the district-approved platform according to the school's normal schedule. In other words, what we would have done in the building is what we did online. (The school advised us to keep to the A/B day schedule.) The results were split: 50% said it worked for them, 50% said it did not.
As an alternative, the nos expressed a preference for online programs: Khan Academy, Math Nation, or something similar, including recorded GOT recorded videos of instruction. This is a result that cannot be understood without context. Read on.
Only 10% wanted daily live meetings. That's probably for the alternate days we did. 35% wanted a weekly meeting; 41% wanted a meeting only as needed.
Trying to arrange group work was also split. 40% said no. 43% said maybe, but wanted to know how it would work.
As for the learning schedule, 46% liked continuing the A/B school day. 49% wanted weekly assignments that they could complete according to their personal schedules.
Given the option of having the scheduled classes, but at later times, only 4% thought that was a good idea.
70% reported that they missed learning in person. 59% missed interacting with teachers. 87% missed being with their friends. 42% missed sports, but only 12% missed other after-school activities. 57% said they missed having the structure of the school day. (In comment boxes, many talked about lack of motivation at home and the distractions of siblings and even parents who took them away from learning for other tasks.)
GOT's students are teenagers. The thinking might be that they are old enough to look after themselves, but here are the skills they said they needed help with: 75%, keeping track of assignments; 32%, organizing a work space at home; 68%, creating a time schedule that they could keep; 35%, submitting assignments; 31%, asking for help.
Most students needed about an hour for GOT's math assignments (on average.) Only 8% said two hours and 6% said over two hours. (GOT cringes with that 14%. How often has he told students not to waste hours on something they don't understand; stop and seek help.) But see above–31% need help to do that.
Average daily time for all lessons was evenly distributed. Only 17% reported needing more than 8 hours.
Generally, students tried multiple means to submit work. What worked was below what was tried. No one method worked for all.
For assessment, 45% of students wanted a traditional test even if it was made very difficult to combat cheating. 40% wanted project-based assessment.
How to record attendance also varied. No one method was preferred overall.
For communication with teachers, 59% said a live class meeting, 52% wanted a post in the meeting app, 62% said email, 15% wanted a personal appointment, and 11% wanted to be able to call teachers on the phone.
Finally, curriculum preferences varied: 28% printed textbook, 27% online textbook, 9% teacher handouts, 37% software program.
It's time to ponder and plan for the future. Some of these responses are not limited to the pandemic and distance learning; the inability to ask for help, for example.
Others, it's not an either/or situation. Multiple avenues work best.
Finally, for context, the response rate was 84%.