May 18, a hot Florida Saturday in the middle of the hottest May on record, saw more than 1,000 educators, parents, and advocates for public education (not as Ron DeSantis would define it) gather in Orlando for a day-long meeting known as Bringing Voices Together.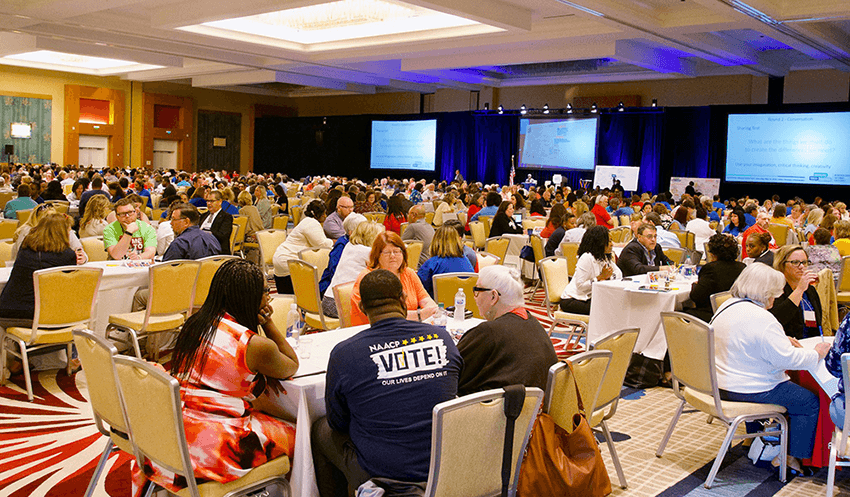 Last night, in a follow-up mass telephone call that put every old-fashioned party line to shame, Fed Ingram, the president of the Florida Educators Association, facilitated a discussion and shared the themes that emerged and recommendations of the attendees for moving forward.
What the attendees wanted: building relationships within our communities and tell people how they can help; directing funding to the schools that need it; ending toxic testing that is biased and overstresses students to the point of illness; providing the mental health resources and support not only to the students who need it, but also to the adults who work in the schools who need it; change.
Change in the false 'failing public schools narrative,' change in Florida's elected officials who do not support public schools, change as listed above.
Many persons were able to speak during the phone call. All supported Florida's public schools. From the Panhandle to the Keys, from the east coast to the west, from the conservative corners of the north to the liberal bastions of the south, all believed that Florida's public schools were important in the development of the state and its people and that the schools would be essential in building the state's future.
Among the recommendations were for future, regional events to bring voices together, which would train advocates in effective ways to bring these conversations to the community. Beyond one's neighbors, participants want training in how to meet with legislators. It doesn't take a trip to Tallahassee; in fact, relationship building with legislators in their local offices is far more effective.
Other thoughts were to find ways to share best practices for persuading the public, including providing bilingual materials to bring in Florida's many immigrant communities.
It's summertime. What are teachers to do over their long break?
Organize. Stay tuned for more gatherings and then actions.
Florida is shaking off its slumber.
#voices4ed