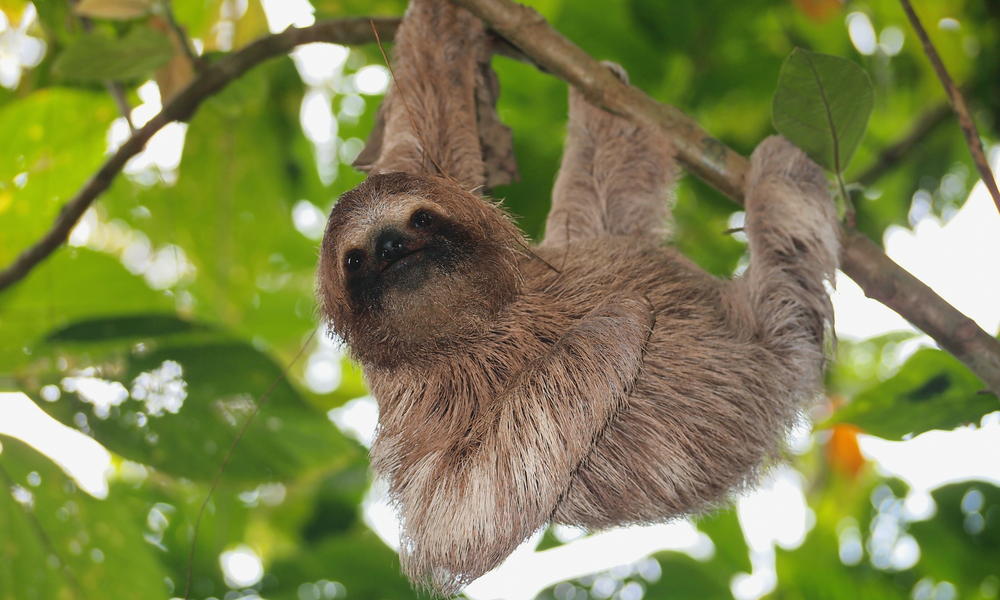 OK, that's a provocative headline, but isn't that the way of media, blogging, and that internet need to get likes and shares?
LOL, being sarcastic at my own expense.
If you are a regular reader of Grumpy Old Teacher, you know that I have consistently opposed the idea that armed teachers are the answer to the black swan event of a school massacre. But that doesn't mean the people who recommended that are completely without sense.
(Black swan theory: because no one has ever seen one does not mean one does not exist. Similarly, an extremely rare event, the odds at 1 in 10 billion, given enough time, will occur. That means while you are highly unlikely to experience a massacre at your particular school, every year it happens somewhere.)
The school safety commission that worked for almost a year after the Parkland tragedy (Margery Stoneman-Douglas High School) issued its report. One of its prominent members, the Sheriff of Pinellas County, has now said that he believes school districts are moving too slowly to implement the safety recommendations and the requirements imposed by the law passed last Spring by the Florida legislature.
I would really like to argue with the Sheriff of Pinellas County. I can still do that about arming teachers.
But in regards to my school district, we are moving at a sloth's pace. The superintendent told the media after the Board adopted a policy about Threat Assessment Teams that the teams would be active right away in the schools.
I would really like to argue. But then, I am the faculty member on my school's Threat Assessment Team, and nothing has happened.
Despite the policy mandating monthly meetings, my Team hasn't met. Or if they have, they didn't bother to let me know about it.
We can argue about putting tape on the floor to designate 'hard corners,' but at my school, that hasn't happened. Didn't the law (rightly or wrongly) mandate that?
Yep, I hate to admit it, but moving slowly describes my district exactly.